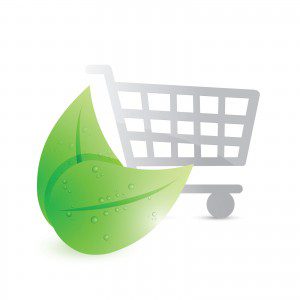 Shop Now
How Can I Purchase my Nutritional Supplements?
Running out of your supplements and don't have time to come to the clinic to get more? Having trouble finding the right supplements? We can save you the time, hassle, driving, shopping, parking, and searching.
You have two options:
Purchase supplements directly from us:
Maria, our office manager, will happily ship products to you. There would just be an additional cost for shipping.  Just call the office at (416)481-0222 or email Maria at Maria@ForcesofNature.ca and she'll get right on it.
Purchase supplements online through Fullscript:
For some of the products we recommend, you can order them online through a company called Fullscript. To create an account at Fullscript and have products shipped to you through them, visit here.
For supplements purchased directly through Forces of Nature Wellness Clinic:
We shop around for the most reasonable price for the best quality supplements so that you don't have to. If equally good products are available from two different manufacturers, we'll choose the lower-priced one to recommend to our clients, but quality always comes first.
If you purchase supplements directly from Forces of Nature and find the exact same product cheaper somewhere else within 3 months of purchase, please bring it to our attention and we will refund you the difference in price.