Licensed Naturopathic Doctor and Clinic Director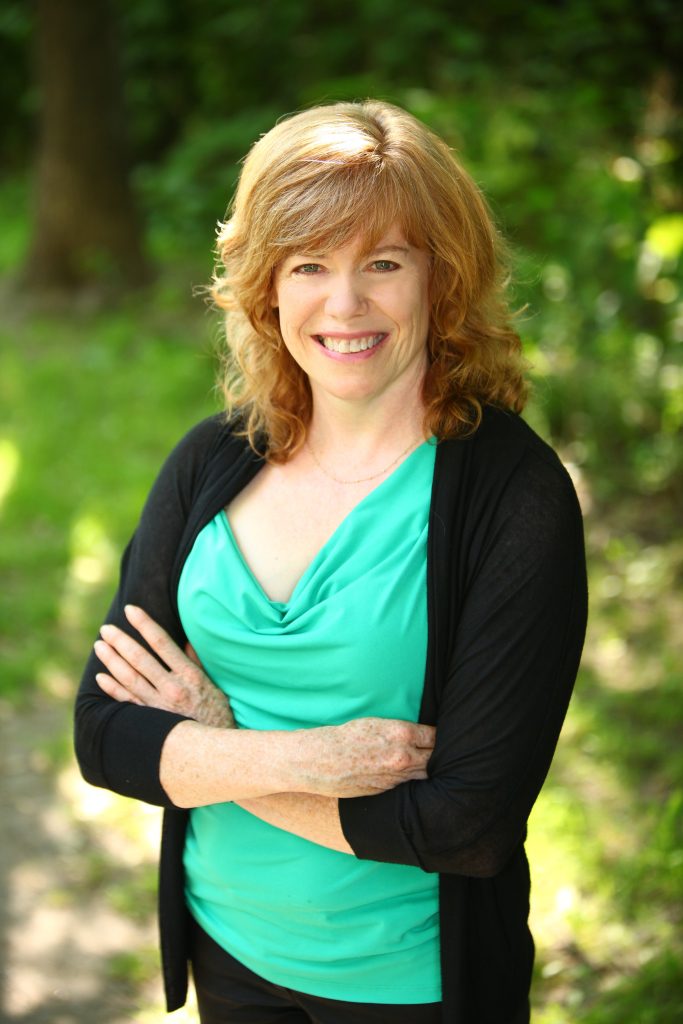 Naturopath Dr. Pamela Frank
Pamela Frank has been a licensed Naturopathic Doctor in Toronto since 1999. Previously she was a Medical Laboratory Technologist at Humber River Regional Hospital. Combined she has a total of 40+ years of experience in healthcare. She has an Honours Bachelor of Science in Biology and Kinesiology from York University. Dr. Pamela Frank is a graduate of The Canadian College of Naturopathic Medicine.
Pamela has experience successfully helping people overcome many health problems. She can help with allergies, skin conditions, digestive disorders, anxiety and depression, hormone imbalances, weight loss, and much more. She has a special interest in women's health and infertility issues. Pamela brings a passion for health and fitness, kindness, and compassion to her work as a Naturopathic Doctor.
When she's not working you may find her concocting in the kitchen, on the tennis court, going for a run, doing a little camping, cottaging, spelunking, rock climbing, at the karate dojo, leading a Scout group, or any number of other outlets for an adventurous spirit.
"Every aspect of your experience at my clinic matters to me. If you are ever dissatisfied, please bring the issue to my attention and the problem will be rectified immediately. We strive to provide you with the very best of natural health care."
Dr. Pamela Frank's Awards & Accolades
"Best Naturopath in Toronto" NOW Reader's Poll 2000 & 2001
"Best Naturopathy in Toronto" City Centre Mirror 2013 & 2014
Consumer's Choice Award 2016
Best Naturopath in Toronto, Toronto Star Reader's Choice Awards, Gold Winner 2019
For more information about Dr. Pamela Frank, you can visit her website: www.NaturopathToronto.ca
Pamela Frank's Professional Speaking Engagements/CE/Webinars
California Naturopathic Doctor's Association: NW7 2014 Women's Health Symposium: Integrative Approaches for Endometriosis, PCOS, and Cervical Dysplasia: Clinical Pearls and Naturopathic Treatments for PCOS
Collaborative Education: Naturopathic Approaches to Female Pattern Hair Loss
BRB CE Group: Mental Health and Reproductive Hormones
BRB CE Group 2021: Naturopathic Treatments for PCOS and Endometriosis
Pamela Frank's Professional Publications