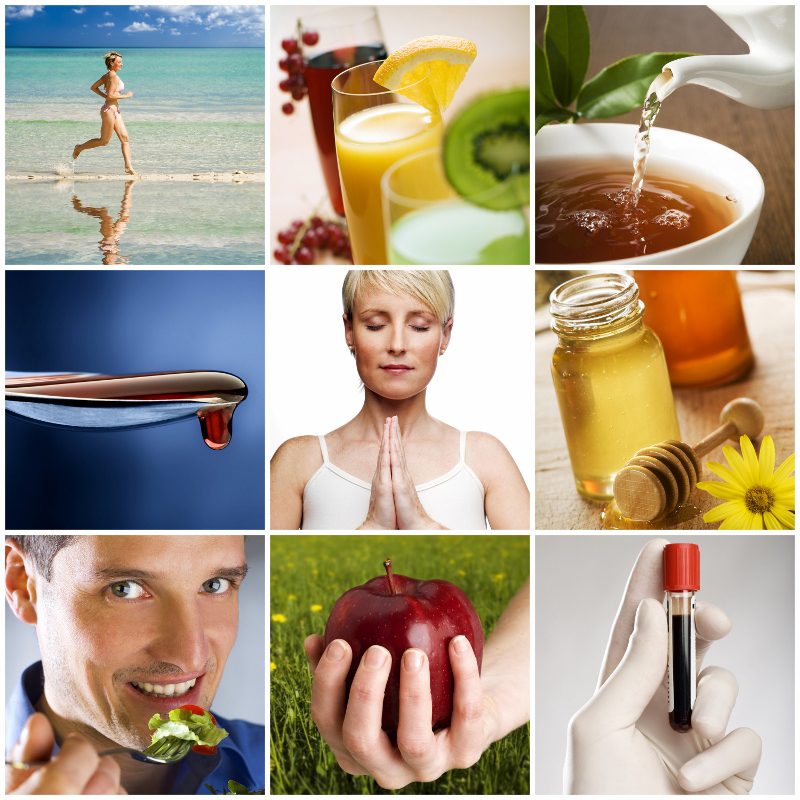 Our Naturopathic Doctor Wellness Services
At Forces of Nature, our naturopath offers a full slate of wellness services from nutritional counseling to acupuncture including:
Our Naturopath Services
Naturopathic Medicine
Our Naturopathic Doctor (also called a naturopath, naturopathic physician, or ND), uses the most non-toxic, least invasive, natural medicine to speed healing.
We believe in:
Harnessing the natural healing power of your body.
Identifying and treating the root cause of your health problem, rather than just masking your symptoms. This usually provides a more permanent cure, rather than temporary relief of your symptoms.
Considering all of the mental, emotional or physical factors that affect your health.
Treating you as a whole, unique individual, not just a collection of symptoms, a label or as a disease.
Teaching you about the cause of your illness to empower you to take control of your own health.
What is Naturopathic Medicine?
Naturopathic Medicine is a holistic system of natural health treatment. It includes Acupuncture, Clinical Nutrition, Herbal Medicine, Homeopathy, Hydrotherapy, Lifestyle Counseling, and Traditional Chinese Medicine. At our naturopathic clinic, we also provide an on-site supplement store and we offer a full range of lab testing.
Our award-winning naturopathic doctor is Dr. Pamela Frank.
TCM treatments
Acupuncture
Acupuncture is the gentle insertion of sterile, disposable needles in certain points along channels that run throughout your body. Its purpose is to improve the function of the various organ systems and relieve pain.
Chinese Herbal Medicine
Chinese herbal medicine is almost always prescribed as a formula. They contain varying amounts of different, complementary herbs. This means that the formula is balanced. Some of the herbs in the formula address the specific concerns of the patient, while others work to prevent unwanted side effects. The herbal formulas commonly prescribed come in the form of small pills. These are mild and inexpensive, yet effective.