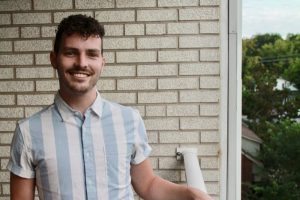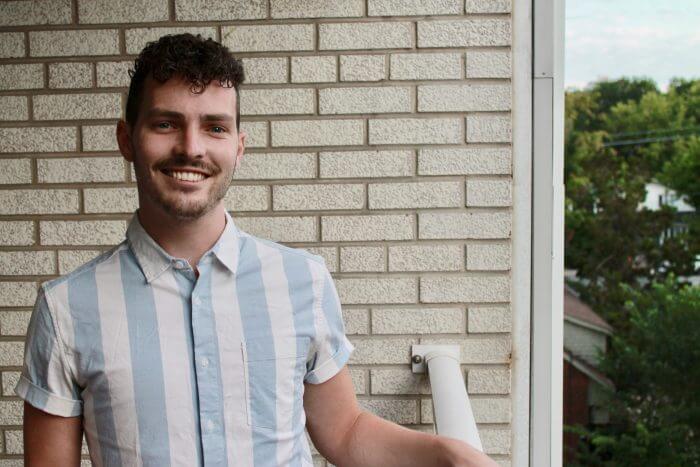 Dr. Brandon Davy is a licensed Chiropractor who completed his training at the Canadian Memorial Chiropractic College. His clinical internships included the CMCC campus clinic and Sherbourne Health Centre. Prior to this, Dr. Davy obtained a Bachelor of Science degree from Wilfrid Laurier University.
He has a passion for providing evidence-based, patient-centered care. Dr. Davy uses the diversified technique as well as instrument-assisted soft tissue therapy and is trained in acupuncture. In addition to adjustments/mobilizations, he uses a range of myofascial techniques and rehabilitation exercises to help get your body back to proper functioning.
Dr. Davy provided chiropractic care to individuals participating in the Friends for Life Bike Rally which helps raise money for the People with Aids Foundation. In turn he was trained and is knowledgeable of LGBTQ+ health concerns and can take those into account while providing care.
Dr. Davy's mission is to create a positive impact on all people's lives by helping them become healthier versions of themselves.
Get to Know Chiropractor Dr. Davy
What drew you to chiropractic?
As a child, I always knew I wanted to be able to help people in my career. So naturally, healthcare was something I was drawn to. However, I didn't discover chiropractic until my university experience when I started exploring various healthcare options. I was drawn to the way chiropractors use their hands to help heal your body naturally.
What do you love most about being a chiropractor?
I feel the most satisfied when I help my patients recover. Seeing them realize that they don't have to live in pain and discomfort is extremely rewarding. That my work has made a profound impact on my patients' lives is what I love most about being a chiropractor.
What type of cases do you enjoy treating? Why?
I enjoy meeting and treating people from all walks of life. Whether you're a working professional who's experiencing aches and pains, a high-level athlete who suffered a sports-related injury or just someone who wants to improve their health, I love to help. I strive to help my patients become healthier by improving their mobility and function so that they can focus on what's important to them in their daily lives.
What do you like to do outside of the clinic?
Outside of the clinic, you can find me exploring the city, traveling, spending time with loved ones or playing volleyball or tennis.
How would your friends describe you?
My friends would say that I'm 100% committed to whatever I believe in. I'm passionate and respectful of others.
Update: July 1, 2020
The former Forces of Nature Wellness Clinic location is permanently closed. Dr. Davy is now practicing at Massage Matters and Live Well Health and Wellness.
---