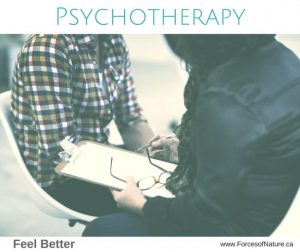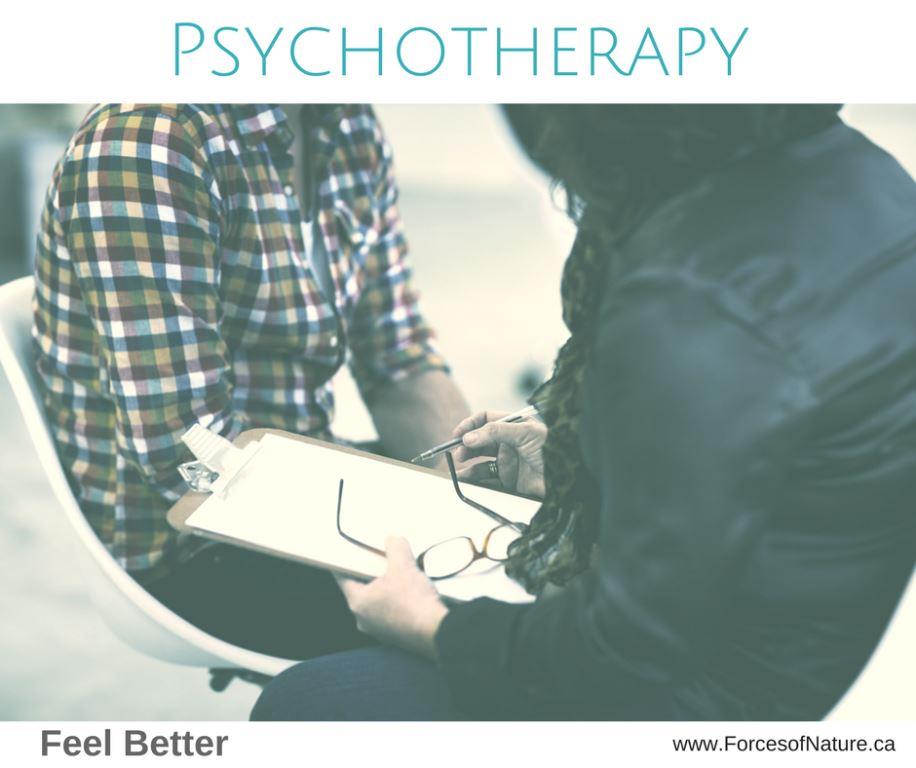 What is psychotherapy counseling?
Counseling is the skilled and principled use of dialogue to facilitate self-knowledge, emotional acceptance, and growth.  It promotes the optimal use of mental and emotional resources. The overall aim of psychotherapy counseling is to provide an opportunity for people to work towards living more satisfyingly and resourcefully.
What is a psychotherapist or counselor?
A psychotherapist is a trained, regulated professional who concentrates on the client's emotional problems.  The purpose is to change defeating patterns of behavior, promote positive personality change, growth and development. Psychotherapists frequently work with a variety of theories or combinations of theories.   A psychotherapist may use one or more procedures or models to try to achieve the desired results.  These techniques include Gestalt, Cognitive Behavioural Therapy (CBT) and neurolinguistic programming (NLP) (Corsini, 2008). Psychotherapy may be a long-term intensive process that identifies emotional issues and their cause.  Compared to counseling, psychotherapy may focus on a deeper, more fundamental process of change.  It promotes the development of insight about thoughts, feelings, and behaviors. 
Why should I see a psychotherapist?
While most people might consider psychotherapy for moderate to serious mental health conditions like anxiety, depression and bipolar disorder, and this is certainly worth pursuing for these illnesses, you may also wish to see a psychotherapist for help with:
Developmental issues
Addressing and resolving specific problems
Making decisions
Coping with crisis
Developing personal insights and knowledge
Working through feelings of inner conflict

Improving relationships with others
What are the benefits of psychotherapy?
The benefits of psychotherapy may include:
Greater happiness
More satisfying relationships
Reduced stress
Relief of anxiety and depression
Confidence
Better overall health
A sense of calmness
For psychotherapy at a greatly reduced cost, see our therapist-in-training, Ichih Wang.  Call 416-481-0222 for more information.