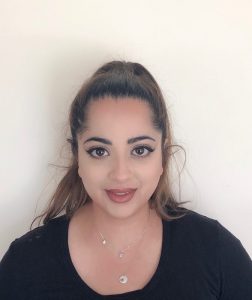 I am a passionate Registered Manual Osteopathic Practitioner. My lifelong goal has been helping clients regain or maintain healthy physical abilities.
My treatments aren't limited to treat injuries, but are also restorative. I incorporate techniques such as osteopathic mobilizations, soft-tissue therapy, and myofascial release therapy.
By providing non-invasive Osteopathic techniques, I am able to treat conditions such as:
Back injuries or back pain
Neck injuries or neck pain
Pregnancy-related discomfort
Repetitive strain injuries
Overuse injuries
Tension and more
Read more about what an Osteopathic Manual Practitioner does and about the difference between an Osteopath and an Osteopathic Manual Practitioner.
Update July 1, 2020:
As of July 1, 2020, Peggy Jamali has moved to Lawrence Park Health Clinic at 88 Eglinton Ave. West. Book an appointment with Peggy online here or call 416-486-6662