Registered Acupuncturist & Practitioner of Traditional Chinese Medicine, Craniosacral therapist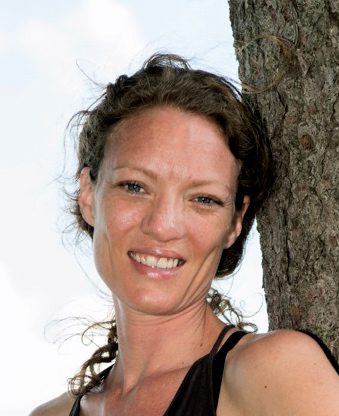 Joy Walraven is a registered acupuncturist and practitioner of Traditional Chinese Medicine. She is also a craniosacral therapist. Joy was voted Best Acupuncturist in the Toronto Star Reader's Choice Award in 2019.
Joy Walraven's Expertise & Experience
Joy practices acupuncture and Traditional Chinese Medicine. She has thirteen years of experience.  She specializes in resolving trauma. She heals hard-to-treat pain and complicated illness of all kinds.
As of July 1, 2020 Joy is offering Saturday appointments at Lawrence Park Health Clinic at 88 Eglinton Ave. West.
Conditions that Joy Helps
Joy is particularly skilled in dealing with post-traumatic stress, anxiety, tension, chronic pain, and scar tissue. Chronic pain conditions that respond to acupuncture include painful periods, endometriosis, back pain, neck pain, headaches, migraines, injuries, as well as anything else that involves pain. She can help many other health problems too. If you are not sure, just book a 15-minute free consultation with Joy to discuss your concerns.
Joy's Approach to Healing
Emphasizing compassion and gentleness, she creates a safe space for people to heal. She helps to remove the energetic and emotional blockages that are connected to physical pain and dysfunction.