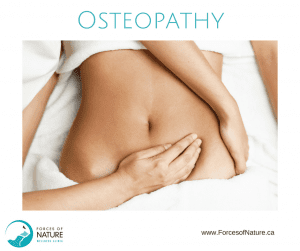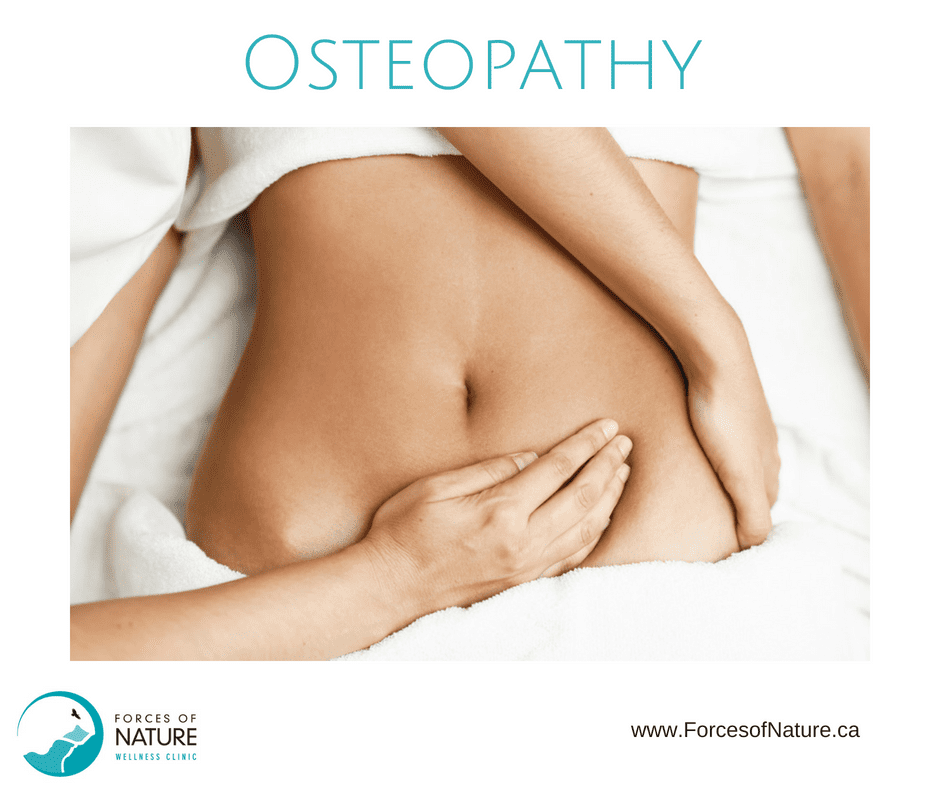 What is Osteopathy?
In Ontario, osteopathy is a system of healing using manual therapies to reduce pain and discomfort.
What does an Osteopathic Manual Practitioner do?
Here's what an osteopathic manual practitioner (OMP) does:
makes an osteopathic diagnosis or assessment

takes a systematic approach to healing using hands-on manual therapies

corrects dysfunctions or imbalances in your body

treats parts of your body like organ and musculoskeletal systems

helps your body to heal
relieves pain and discomfort
speeds healing of injuries and disease
Osteopathic manipulations and mobilizations improve many different conditions. Osteopathy may not be appropriate for diseases that require medical, surgical, or drug treatment. Not sure if these manual techniques are right for you? Book a free 15-minute consultation with Peggy Jamali.
What conditions can an Osteopathic Manual Practitioner treat?
An osteopathic manual practitioner helps:
any kind of pain (from the back to the neck, and every joint)
jaw issues
digestive problems (diarrhea, constipation, etc.)
gynecological problems (period pain, other reproductive disorders)
post-surgical pain, scar tissue and adhesions
post-traumatic pain (whiplash, car accident, post-fracture)
sleeping problems, insomnia
chronic fatigue
children (during all different stages of life, like walking, talking, changing diet)
What is the difference between an Osteopath, a Doctor of Osteopathy and an Osteopathic Manual Practitioner?
Here in Ontario, the terms Osteopath & Doctor of Osteopathy are restricted titles that are only used by medical doctors. In Ontario, osteopaths are registered with the College of Physicians & Surgeons. Osteopathic physicians, Osteopaths, or Doctors of Osteopathy (DO) are educated in schools of Osteopathic Medicine & are licensed & entitled to an unrestricted scope of medical practice in the United States. This scope includes the ability to prescribe drugs & perform surgery. The US is the only country in the world in which DO's function in the same capacity as medical doctors.
Countries like Canada and France restrict the use of the term osteopath to medical doctors.  Canada requires osteopathic practitioners to call themselves osteopathic manual practitioners.  Here in Ontario, they use manual therapies, not drugs or surgery.
What is the difference between a chiropractor and an osteopathic manual practitioner?
Both are licensed, healthcare professionals.  Both are able to assist with musculoskeletal conditions and pain.  The biggest difference between the two may be that an OMP also manipulates organs and other soft tissues.  A chiropractor specializes more in the spine, joints, connective tissue, and muscles.  The nature of the actual manipulation is also different.
Is Treatment with an OMP Safe?
Absolutely. This treatment is safe even for newborn babies.
Is OMP Treatment Effective?
Yes. The above-listed conditions respond well to manual therapy with an osteopathic manual practitioner.
Is Osteopathic Manual Practitioner Therapy Covered by OHIP?
No.  In Ontario, treatment with an osteopathic manual practitioner is not covered by OHIP.  It is, however, often covered by your private insurance or employee benefits along with most of the rest of our other services.  
Is There Research That Supports the Use of Osteopathic Manipulative Therapy?
Yes.  A 2017 review says that it produces clinically relevant benefits for pregnant or postpartum women with low back pain.  Another shows that it reduces the length of stay in the hospital for pre-term babies.  A third shows that it is effective in improving the quality of life for Crohn's disease patients.
Need more information?  Call us at 416-481-0222 or book a free 15-minute consultation with Peggy Jamali, Osteopathic Manual Practitioner
Updated Jan. 6, 2020
Research
J Bodyw Mov Ther. 2017 Oct;21(4):752-762. doi: 10.1016/j.jbmt.2017.05.014.
Medicine (Baltimore). 2017 Mar;96(12):e6408. doi: 10.1097/MD.0000000000006408.
Medicine (Baltimore). 2018 Dec;97(51):e13811. doi: 10.1097/MD.0000000000013811.